Blue Ocean Wealth Solutions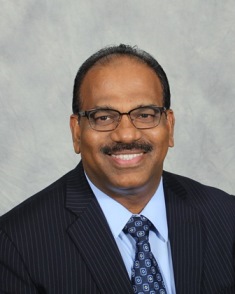 Welcome and thank you for visiting my website!
My goal is to provide families and business owners with assistance in building their financial freedom. I have the skills, commitments, knowledge and experience required to help meet my client's established goals. My personal goal is to become a lifetime resources for each and every client.
I hope you find this site informative and useful. Please take advantage of the many features my site offers such as online account access, calculators and the financial library of articles and terms. Feel free to contact me if you would like more information about a particular product or service. I look forward to hearing from you.